What does CLAP Partners do ?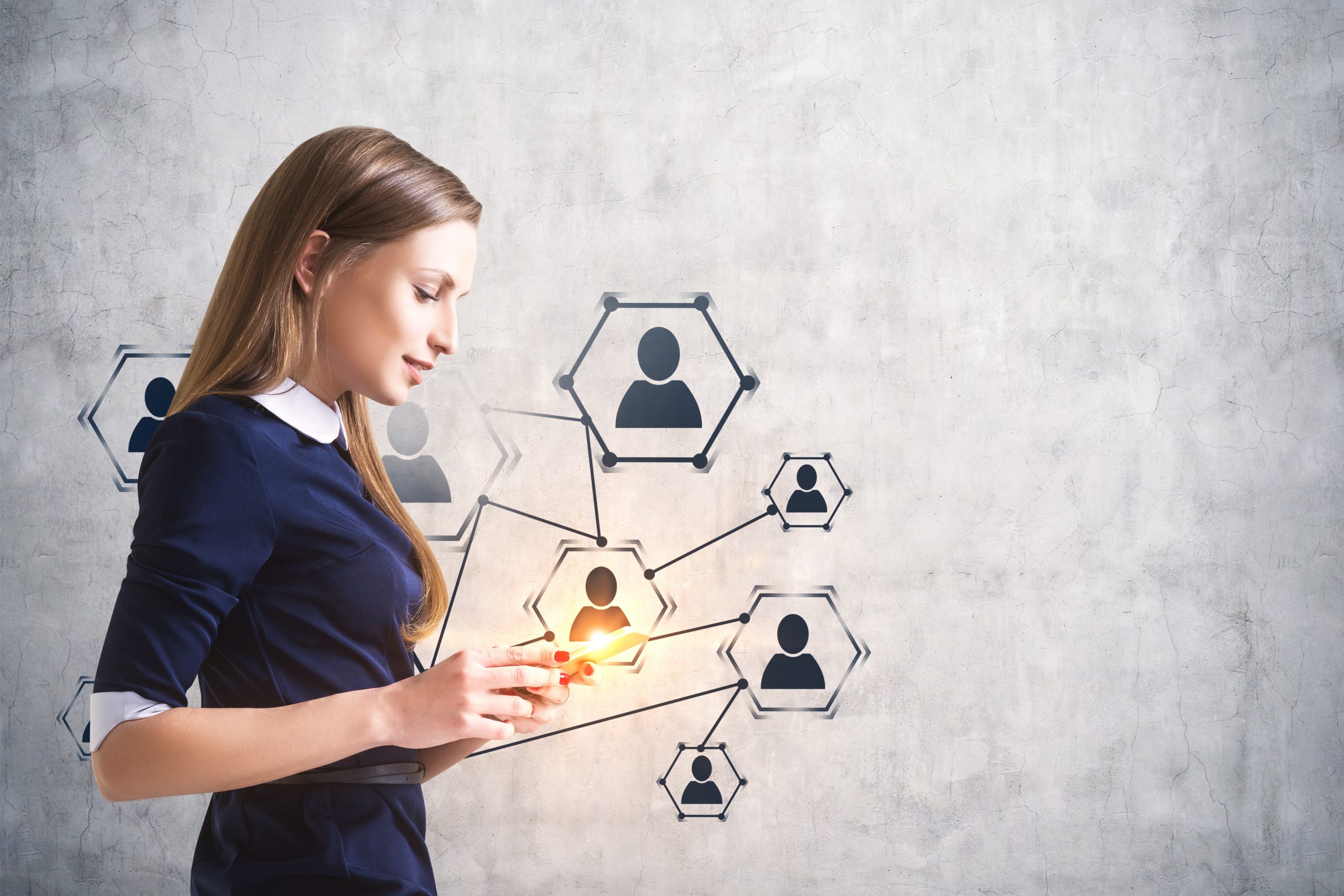 CLAP Partners is a consulting firm specialized in the Digital Transformation of Human Resources and SAP Cloud solution integrator located in France and internationally present through the AKT Global group.
We help our clients redefine and transform the way people and organizations adjust to digital and economic disruptions.
CLAP Partners is an SAP Reseller, Cloud Integration and Build partner.
years of experience at SAP SuccessFactors
SITES WORLDWIDE AKT CLAP ALLIANCE
SAP SUCCESSFACTORS CONSULTANTS OF WHICH 70 IN FRANCE
SAP SUCCESSFACTORS PROJECTS COMPLETED INCLUDING 150+ IN FRANCE
Our consultants accompany their clients throughout their digital transformation projects, from the definition of the need to the management of the change.
For each of our clients, we sign a promise of total commitment until the client is completely satisfied.
Our methodologies allow us to propose a personalized and diversified offer to each of our customers.
Agility is in our DNA and our consultants are constantly seeking to improve our processes and to be a force of proposal in their projects.
In addition, we have also created a development team entirely dedicated to HR innovation.
Our clients are our trusted partners. We work in close collaboration with our clients various contacts.
We guarantee our clients proximity to our various teams.
Internally, we have a close-knit team (MOA and MOE); proximity is a very important value for CLAP Partners, in order to keep the feeling of belonging of our consultants.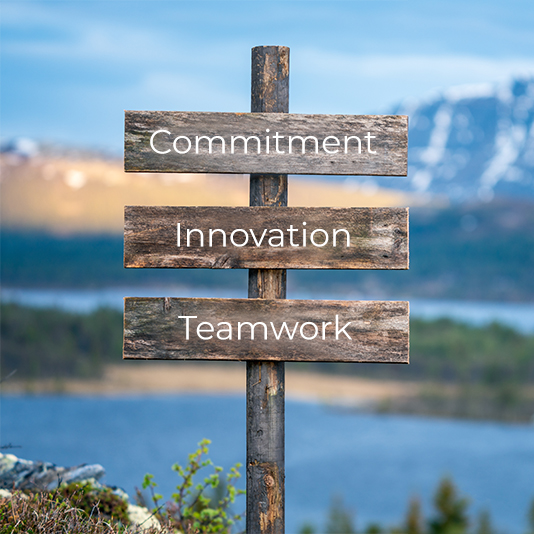 « I put a lot of energy into transmitting the spirit of the company based on three fundamentals: commitment, team spirit and innovation. I am very proud of our consultants who develop the brand image of our company day after day through the quality of their work. »